Ava Photo
UX/UI for Mobile App, UX/UI Design for Web. Designed for Wondershare.
Wondershare approached me to design a camera app that would appeal to young, image-conscious women who love taking selfies. The objective was to design a user centric app that looks and feels visually modern and engaging, easy and enjoyable to use, and most importantly appeals to its primary demographic.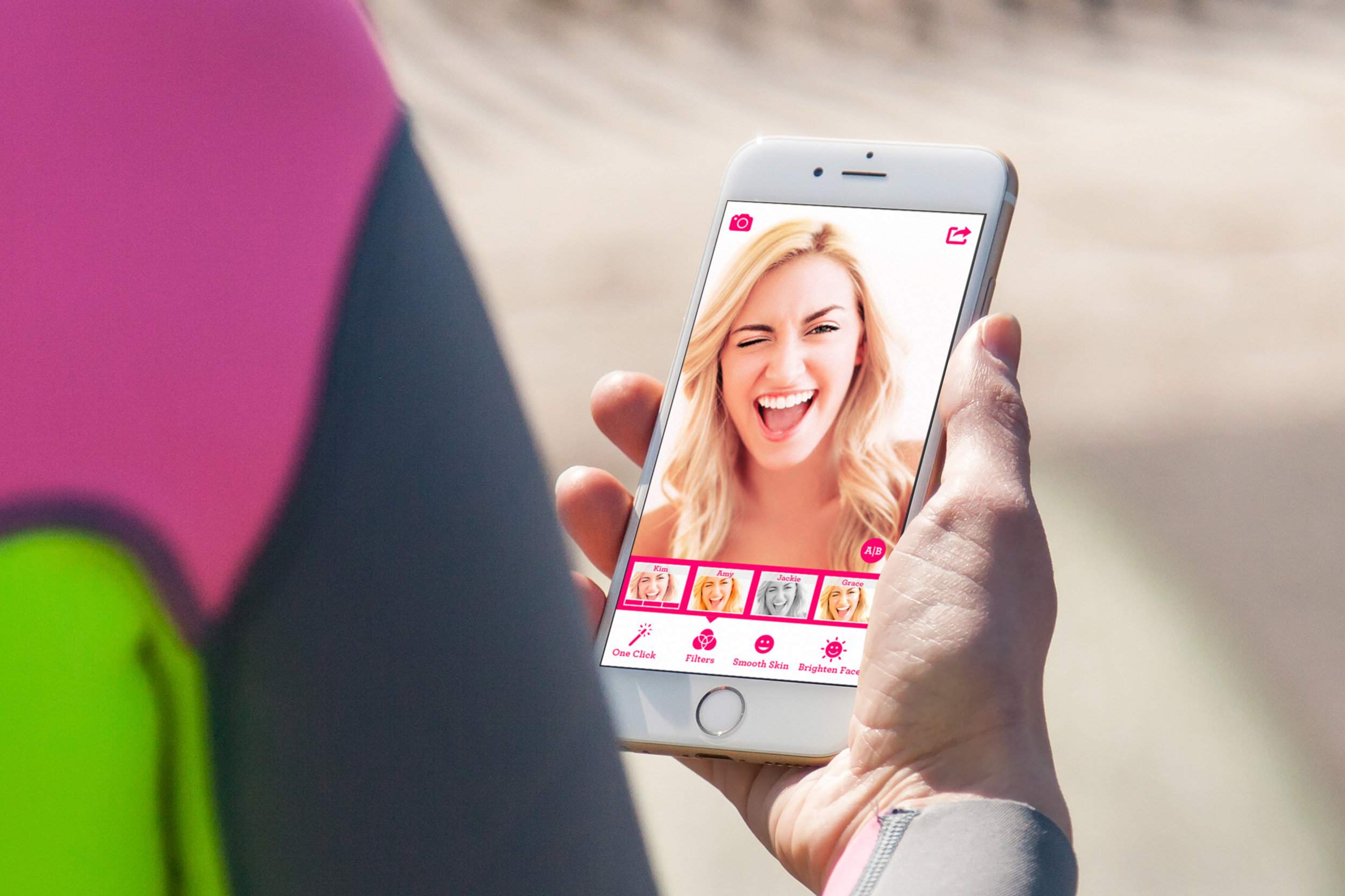 After many months of research, user testing, prototyping and iterating, the product was released to a positive reception, and in the first month of being live it gained over 800 000 active users with a very high retention rate. With features like Auto-Beauty, Blemish Remover and easy Social Media sharing, Ava Photo is the ultimate digital beauty toolbox designed to make your photos look perfect every time. With a successful launch and a strong following, Ava Photo will continue to make our world a more beautiful place.